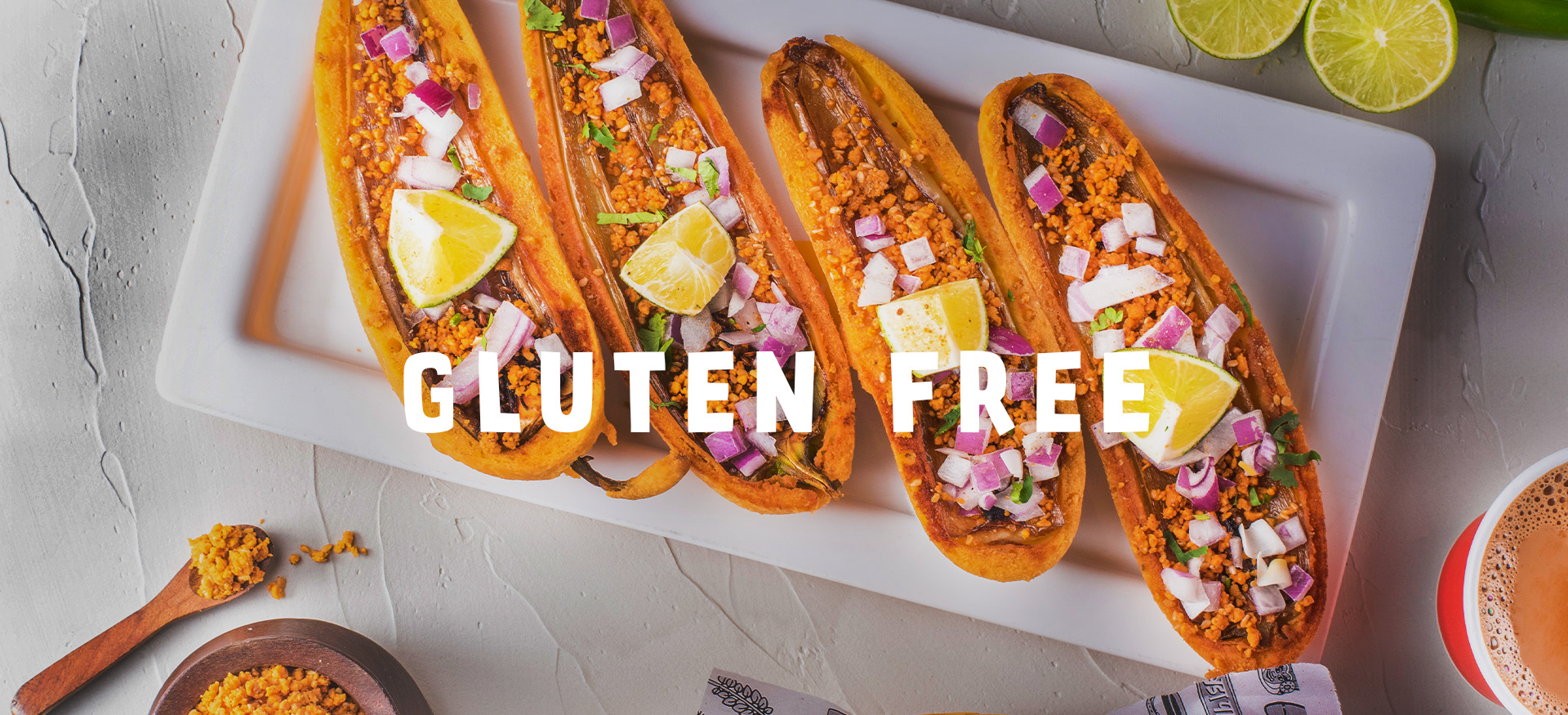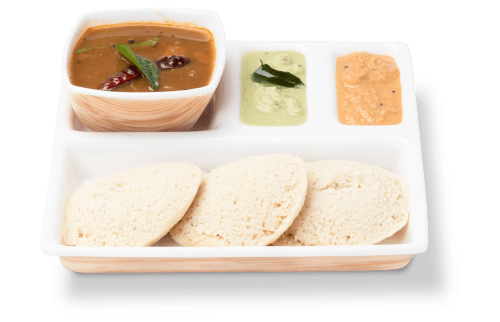 Idly Sambhar
A traditional breakfast in South Indian homes is this savory cake…
read more
about 4-5inches in diameter. This fluffy cotton ball, when dipped in spicy vegetable soup and accompanied with the fresh-tasting grated coconut chutney and the nutty orange sauce, will suddenly make you feel like your life is now complete! Patties made from steamed rice and lentil batter served with sambhar, tomato-onion-peanut chutney, and coconut chutney.
show less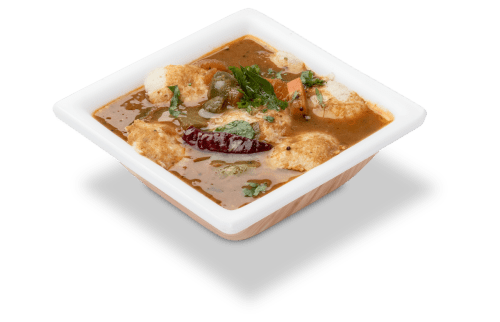 Mini Idly Sambhar
Mini idlis dipped in sambhar and garnished with ghee (clarified butter)…
read more
and cilantro. The mini idlis are soaked with sambhar and when you take a bite they will literally melt and there will be a burst of sambhar flavors. A truly unforgettable experience.
show less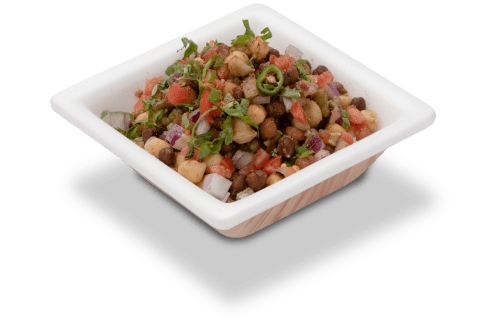 Chana Chaat
This rather simple yet sophisticated creation is adaptable to…
read more
all taste buds and is light yet delectable snack. Boiled white chickpeas, black chickpeas, boiled whole moong beans, onions, tomatoes, lime wedge, spices, and cilantro. A good protein source.
show less