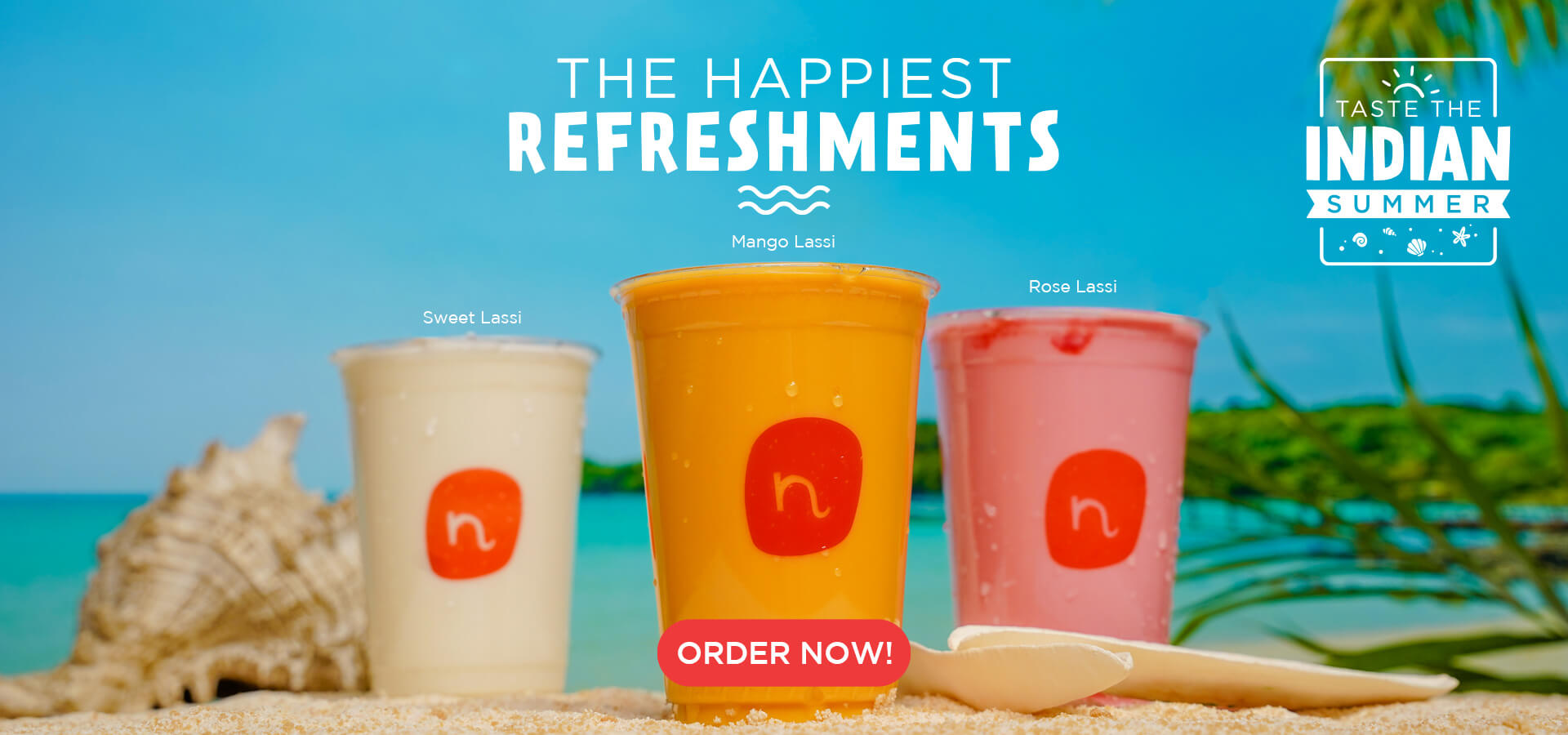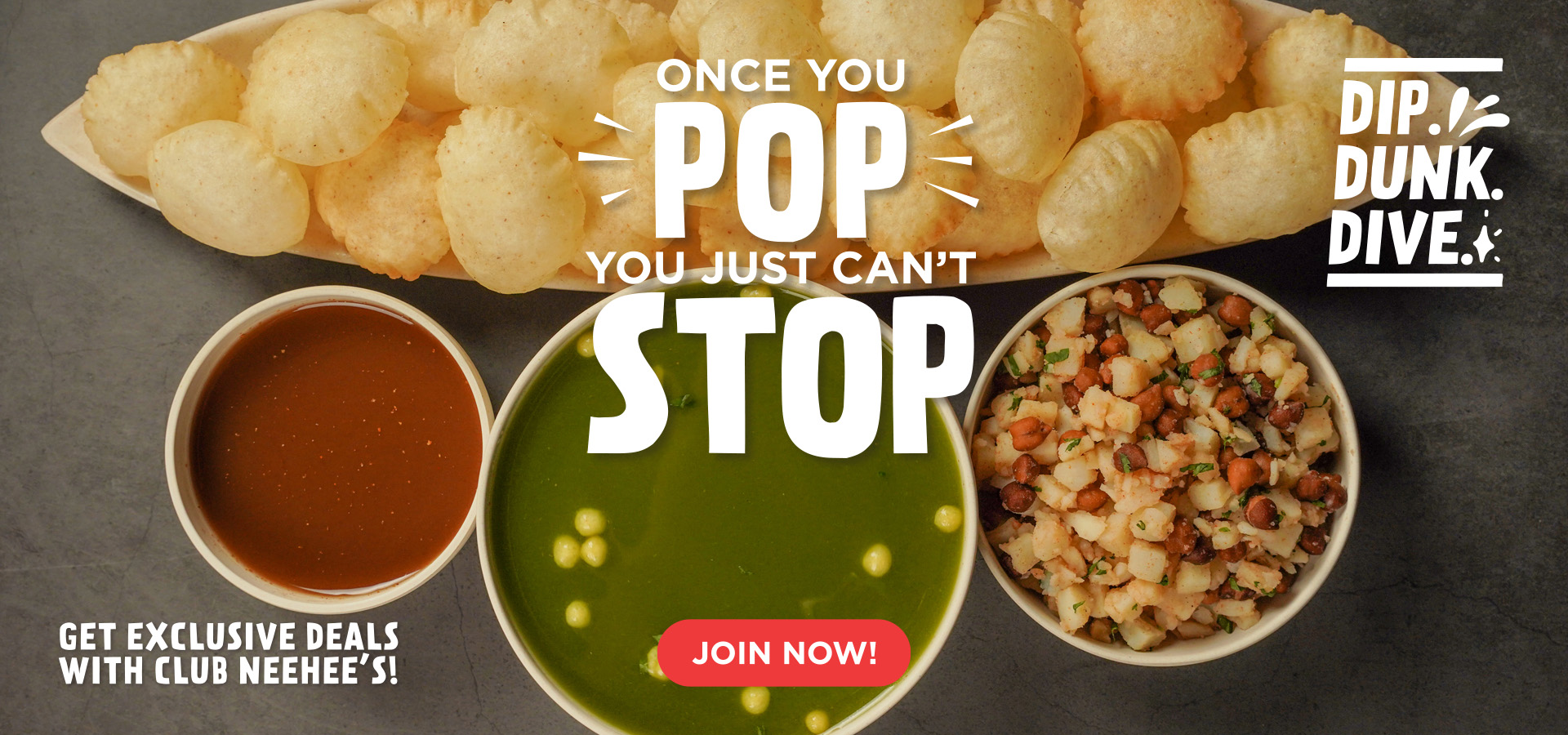 Excellent vegan options
Just WOW! Delicious vegetarian food, excellent vegan options. So worth checking out.
Sarah Steele
Great place
Great place to meet and catch up with friends. The staff was very friendly and kind. Prices are decent for the quality. Food is like a restaurant in Jacksonville I liked.
Diego Higgins
One of my favorite places
I have found one of my favorite places. I loved the dishes I got here as they had a nice spice. This place is unique and you can find you don't see at many other places. I will be looking for excuses to drive here. I recommend ordering online and picking up in 20 minutes.
Troy Sommers
Mouth watering variety
Mouth watering variety of vegetarian cuisines, healthy way of preparing the food, delicious taste, price and quantity are reasonable. Makes you feel satisfied and happy. Courteous and helpful staff, nice decor. Super savings deal on one of the items each month. A must place to visit for all good connoisseurs.
Soumya Mitra

Great staff..delicious food
First time here. Great staff .. delicious food and 5 stars to cleanliness!! Also, I lost my diamond earring on Tuesday night. Wednesday morning, my brother went before they opened and requested one of the cashiers to check for the earring. And we were lucky!!!! She had found it while cleaning up the tables. So must say very honest people! I'll be a loyal customer ️Thank you to the NeeHee's staff! The earring was a Mother's Day gift and meant a lot… Thank you… thank you.. thank you. – From Chicago.
Hemani Del Cid

Flavorful and rich food
The food is very flavorful and rich. Indian street food, pictures of the food on their website can help those that are unsure. I preferred spicy, which you can request. I got a variety of things to try, you can keep the rest because it's pretty filling just a little bit. A lot of things can be made vegan too.
Christopher Leahy